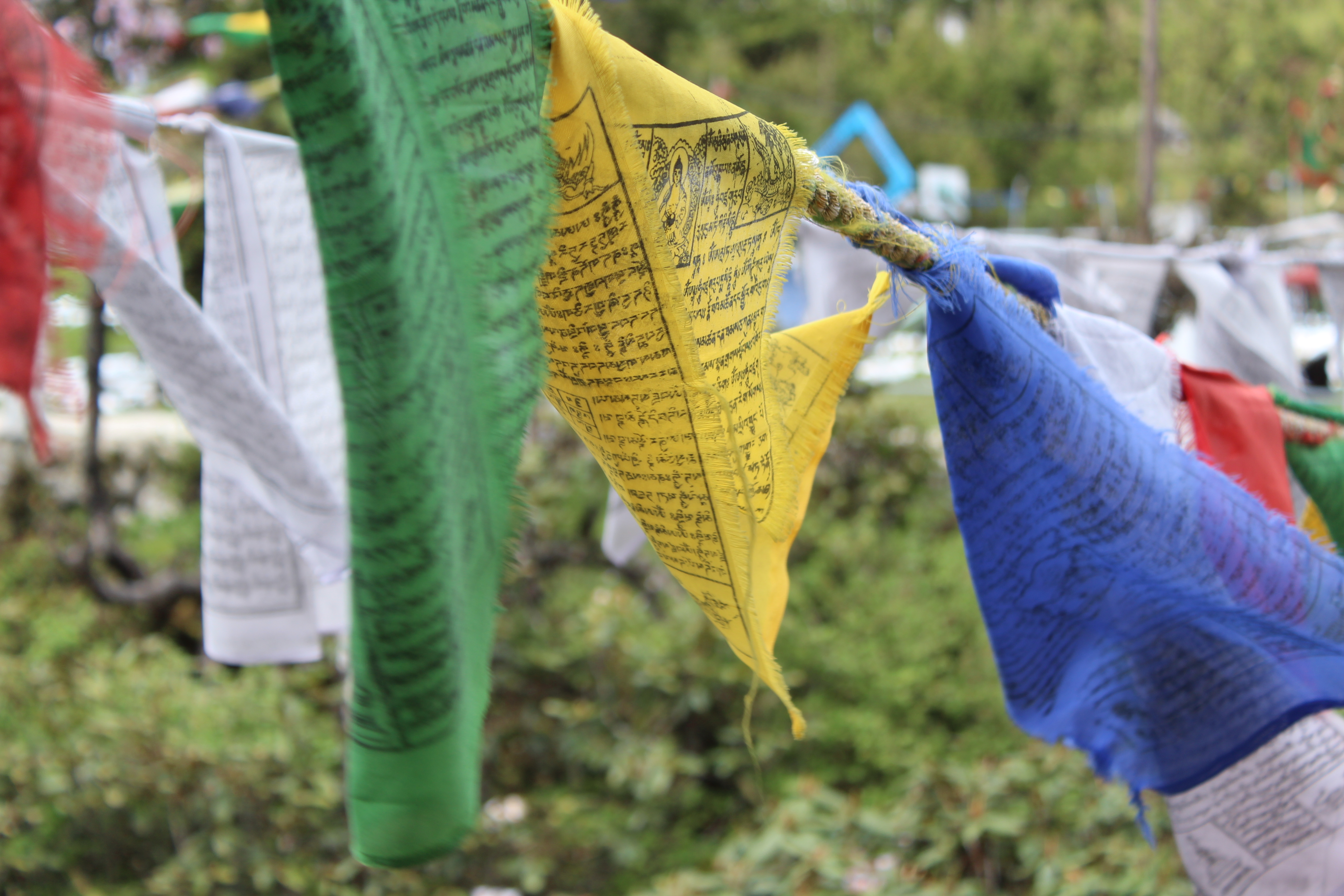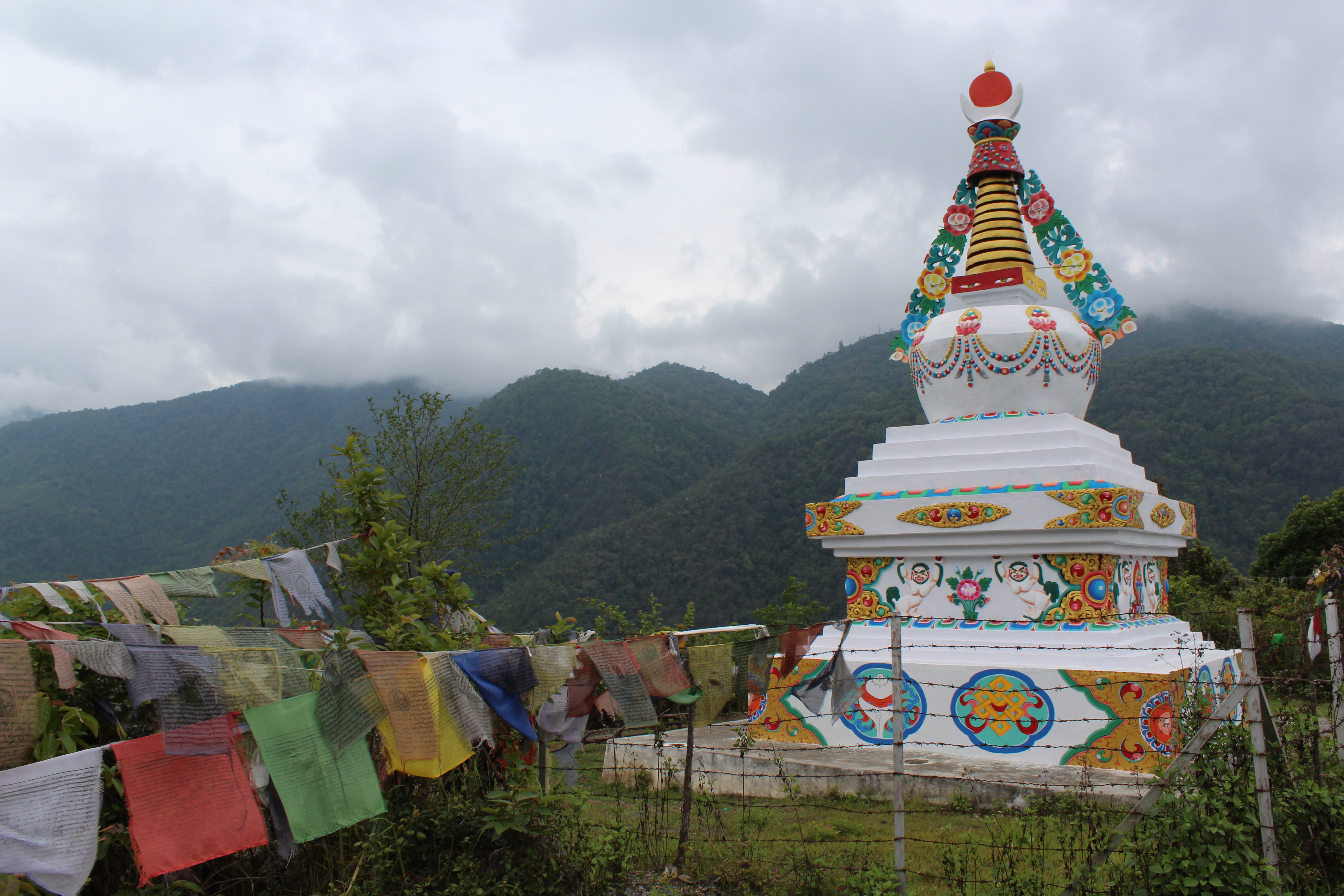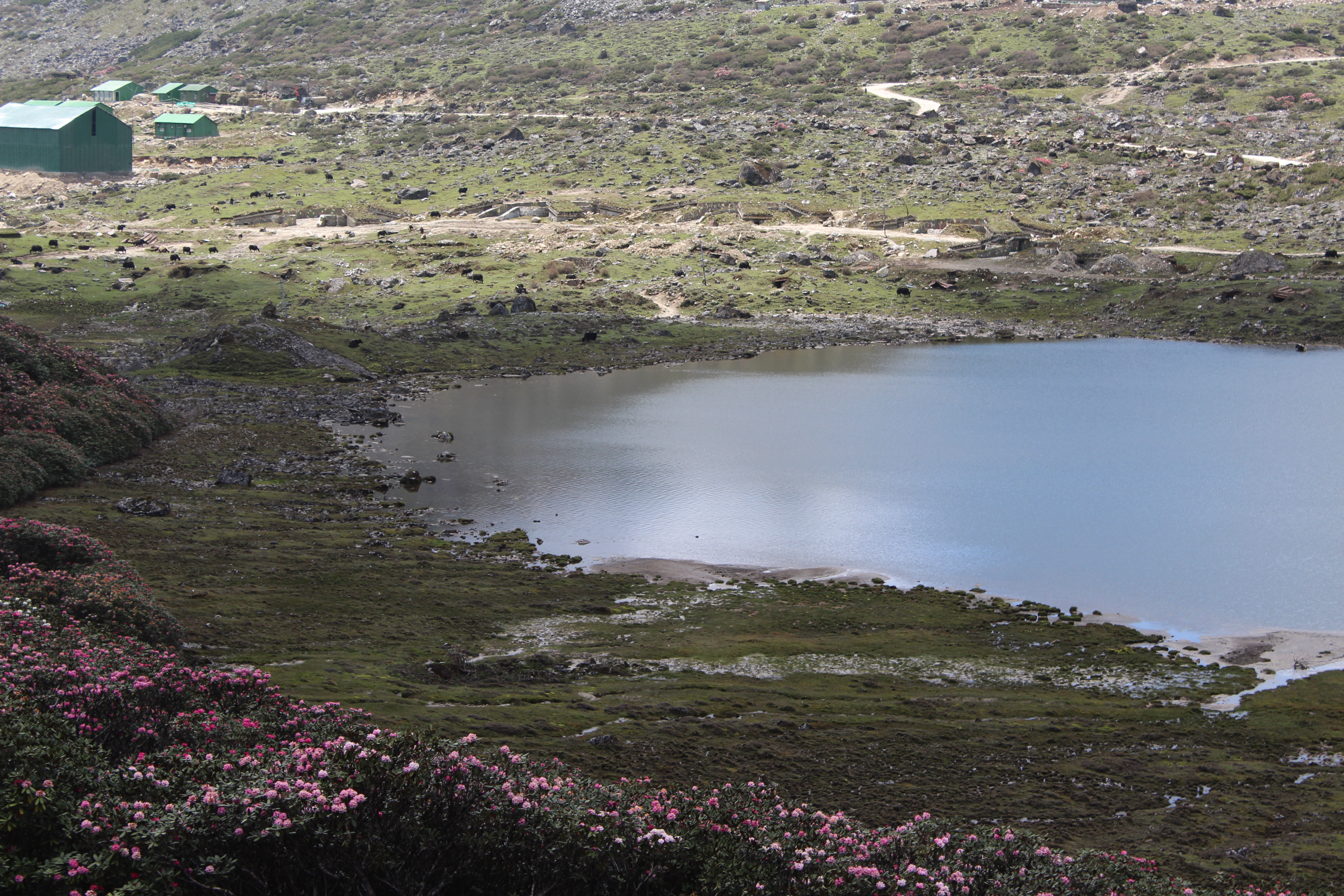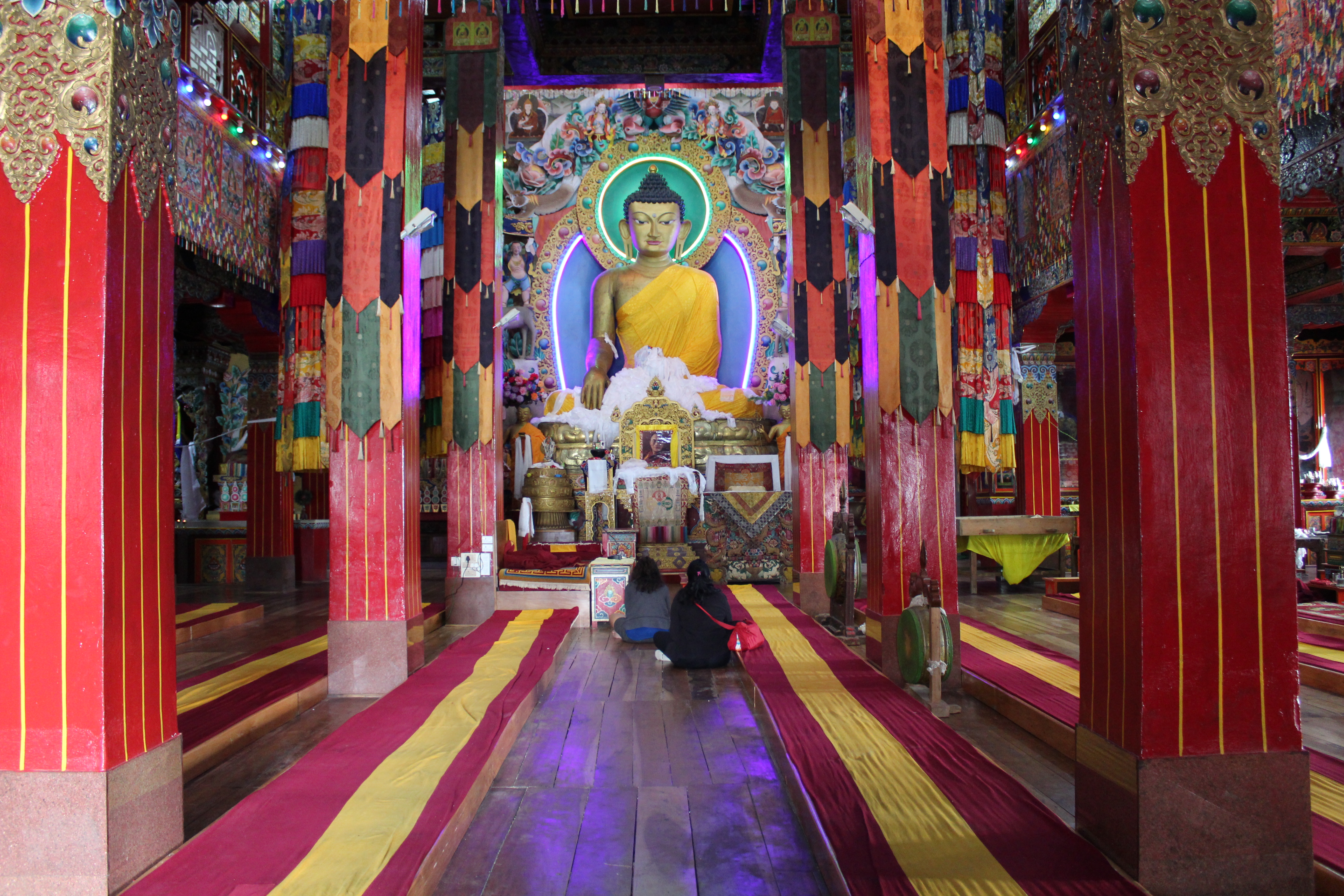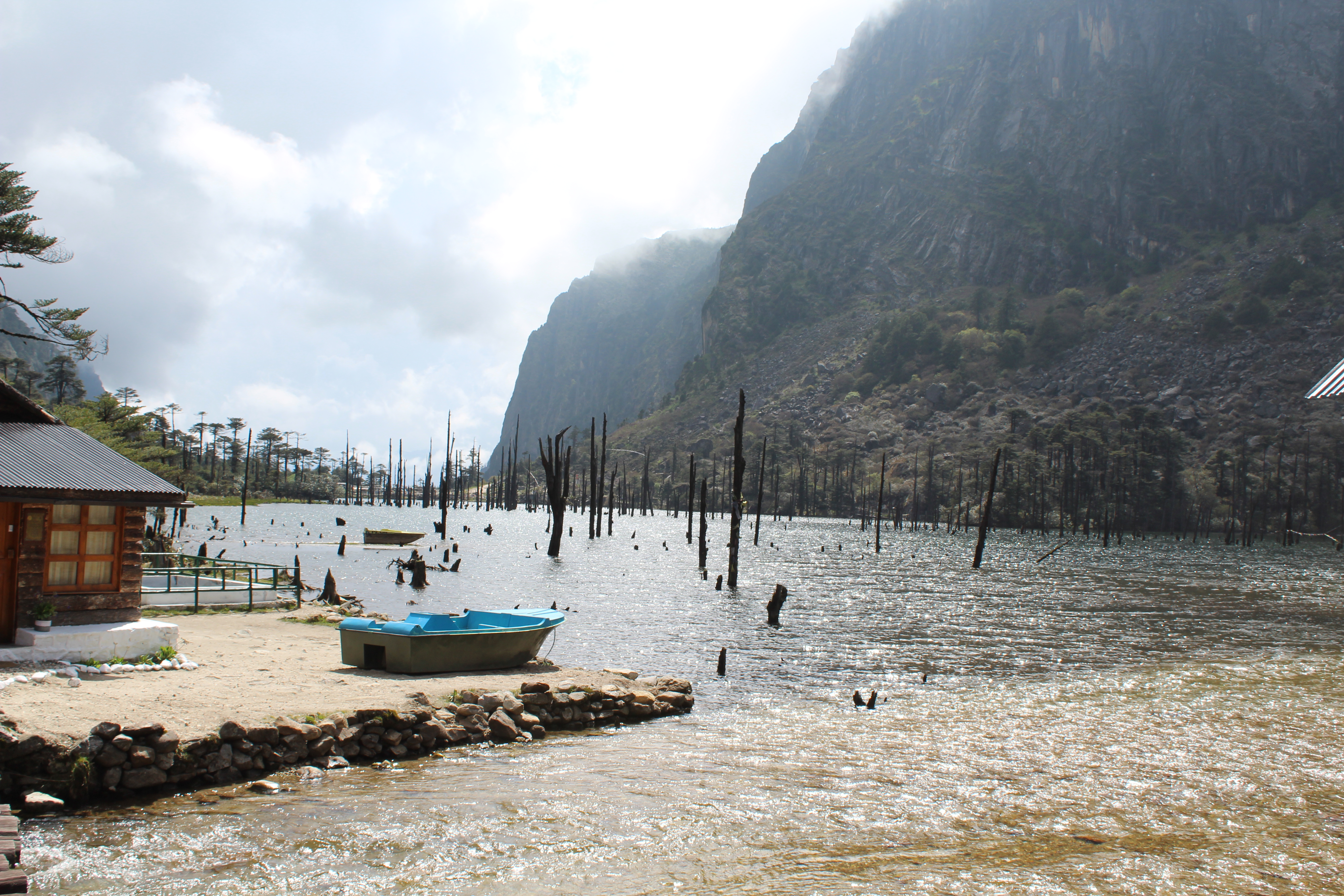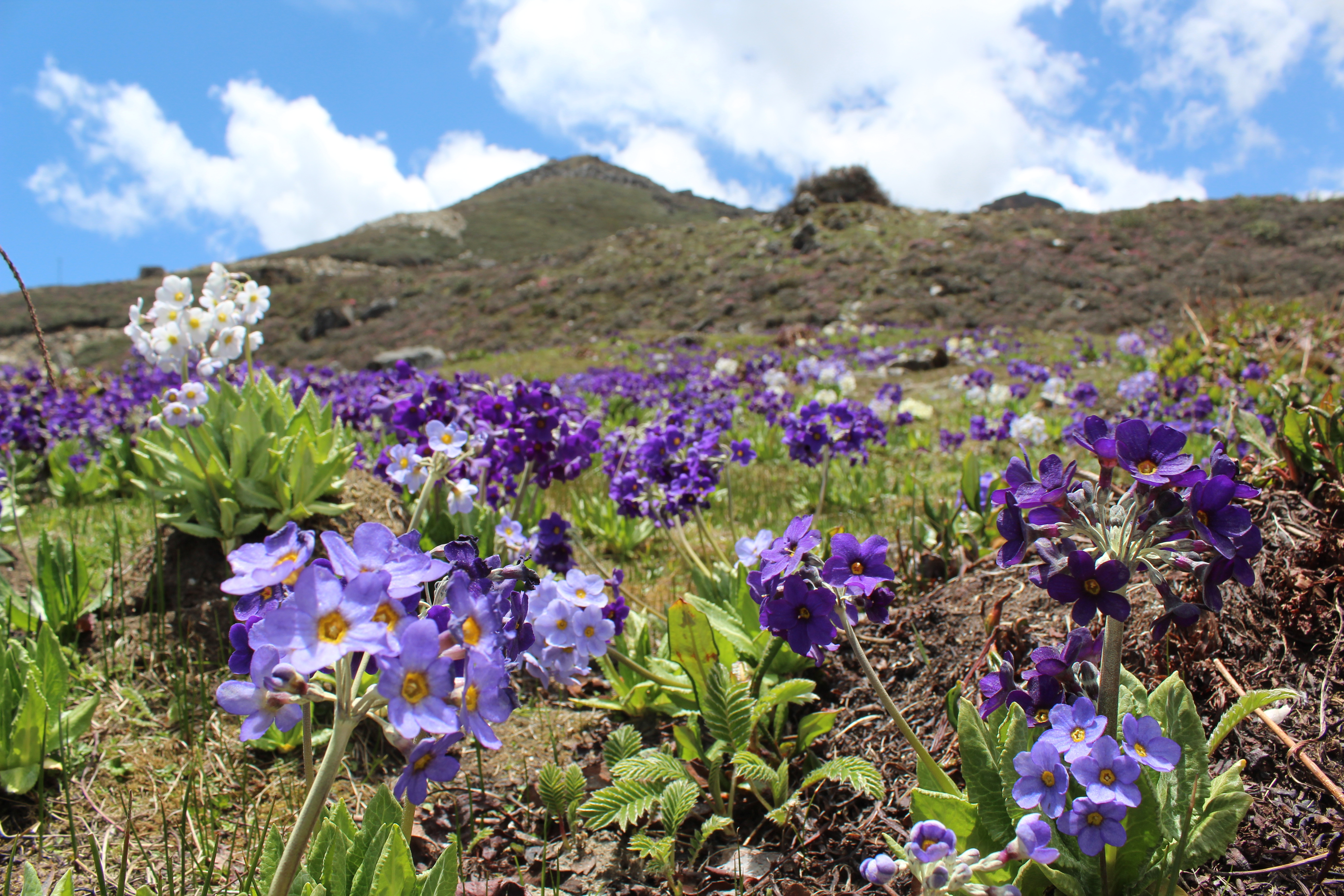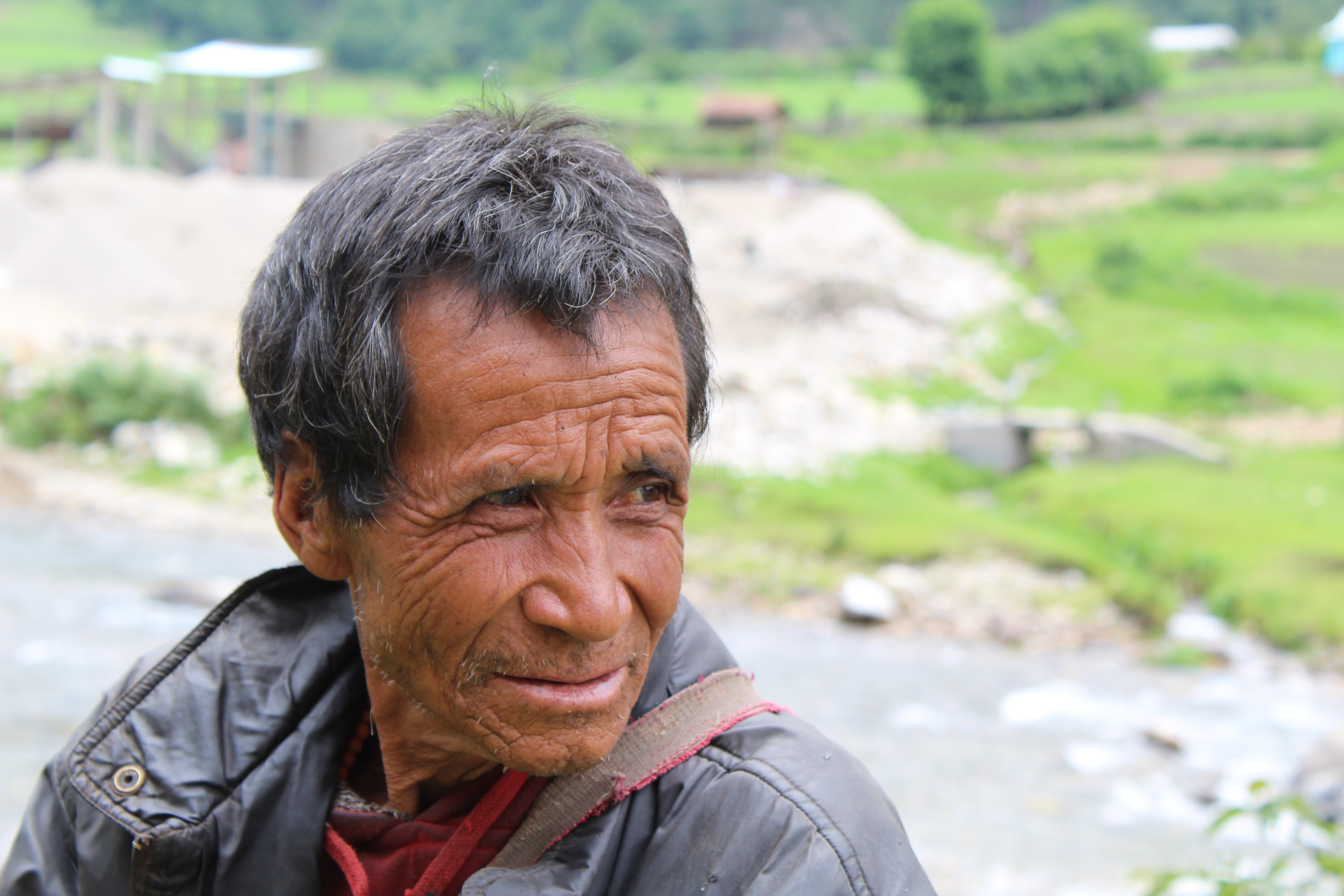 Perched on the north-eastern part of India is Arunachal Pradesh, like a Hornbill (their state bird) on a tree top. Traveling to Arunachal needs a lot of preparation, including the procurement of an Inner Line Permit (even for Indians!). However, these hurdles are petty discomforts for the abundant natural beauty & the generous hospitality awaiting you. I travelled through Arunachal for two weeks, and I am heading there again next month.
I am listing below few of the must visit locations in Arunachal (few from my travel list for this year). For the traveler in you, these places open up the Pandora's box of experiences – memories that you will treasure & share like I am doing. Might be a good idea to pack your bags before reading & researching about these places, what if the travel bug bites you hard?
Tawang
At the height of above 10,000 ft. to the east of Bhutan is Tawang, perfect dream destination for many. It offers natural splendors and a rich cultural experience, with influences of Tibet.  Tawang is also an important seat of Mahayana Buddhism, founded by Lama Lodre Gyamtso in the 17th century.
Mostly people make Tawang as their base and explore nearby attractions. Tezpur-Bhalukpong-Bomdila-Tawang Tourist Circuit includes Tsun Gon Thog Jee Choeling Nunnery, Ugyenling Monastery, Bumla Pass and Madhuri Lake are favourites among tourists. Kinmay Monastry, Tawang Chu river and Nuranang Waterfalls are off-beat destinations that one must see while in Tawang.
Dirang
On the way to Tawang comes Dirang in the West Kameng district, 43 km away from Bomdila. More than a tourist destination, it is used by travelers for an overnight halt. But I suggest you spend at least two days here for two reasons: helps in acclimatization and there is loads to see around.
Experience the village life at Dirang Dzong, hire a cab to visit Namsu Monastery, Sangti Valley and Kala Chakra Monastery to name a few places. Avoid the hot water spring, it's dirty and not worth your time. Instead, head to the Kiwi Orchards and eat some freshly plucked kiwis.
Ziro
Connect with nature, rejuvenate your energies, and enjoy the spectacular view of the paddy fields in Ziro. Located 1500 meters above sea level, this beautiful town is inhabited by the Apatani tribe and is famous for paddy-cum-pisciculture cultivation.
While in Ziro, I would recommend to follow the Itanagar-Ziro-Daporijo-Basar-Aalo-Pasighat Tourist Circuit which includes Itafort `the fort of bricks` in Itanagar, Gyekar Sinyik [Ganga Lake], Talley Valley, Shivalinga at Kardo Hills, Sigem-Daporijo Reserve Forest and Menga Cave.
Mechuka
The picturesque town of Mechuka is situated in a forested valley on the Indo-Tibet border. A treasure trove of natural beauty along the Siyom river, this small town is on every traveler's bucket list these days. The major tourist attraction of this region is a natural high-altitude lake and a 400-year-old Monastery.
Pasighat
270 km from Itanagar, this town lies on the banks of the mighty Siang river. Pasighat comes under Pasighat-Jengging-Yingkiong-Tuting Tourist Circuit. Pasighat is surrounded by snowcapped peaks, rock strewn mountains along with rich flora & fauna.
One can also explore Daying Ering Wildlife Sanctuary along with Mouling National Park, ruins of ancient Hindu temple at Malinithan, Akashi Ganga Temple or go for river rafting and angling.
Dong Valley
The eastern most point of India, Dong is on the confluence of the Lohit river and Sati rivulet. It is also at the tri-junction of India, China and Myanmar border. Dong comes under Tinsukia-Tezu-Hayuliang Tourist Circuit. It is suggested that one should make Walong the base camp and start their journey around 3 am on foot [90 min walk] to reach the top – in time to become the first one to see sunrise in the Indian sub-continent.
Other attractions in this region are a hot water spring in Walong, Angling activities in the Lohit river, Piyong Reserve forest, Kamlang Wildlife Sanctuary and a War Memorial.
Pangsau Pass
Pangsau Pass lies on the brow of the Patkai Hills on the India-Myanmar border. It comes under the approved travel circuit of  Marherita-Jairampur-Namong-Manmao. It is famous for Ledo Road or Stilwell Road which was constructed during World War II by the Allied Forces.
One could enter Myanmar frontier from this point to go to `Lake of No Return`. Another attraction of this region is the Indo-Burmese trade market that takes place thrice a month between the two countries.
Roing
Situated in the Lower Dibang Valley on the Dibrugarh-Roing-Mayudia-Anini Tourist Circuit, Roing is said to be inhabited since the Neolithic period.  One of the hidden gems of Arunachal Pradesh, this town is a must for adventure lovers and nature enthusiasts.
Mayudia, Bhismaknagar Fort, Hunli, Sally Lake are some of the major tourist attractions around Roing.
A while back, I did share a list of 10 things to pack for your north east trip (read here) and how to get the inner line permit (read here). I will be sharing more details of my travels through this little heaven on earth, over the next few articles – my experiences with people, their stories, culture, food and everything you need to know about Arunachal. Stay tuned or drop me a mail at suman@nomadicshoes.com for any queries you have.
Travel abundantly, travel responsibly!
SaveSave